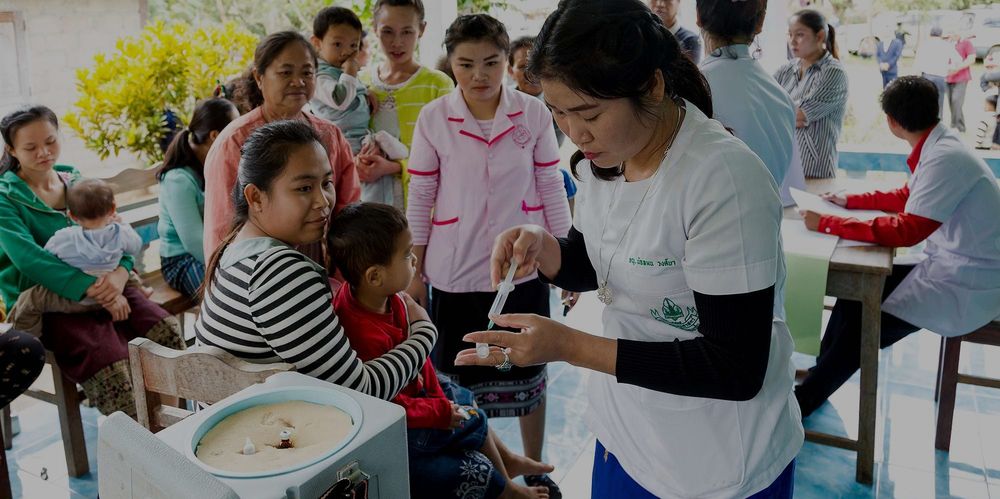 Born 40+ Years Ago
A Saudi Arabian NGO with a mission to build the bridges necessary for cultural understanding, community development, female and youth empowerment and disaster relief in times of crisis. At Alwaleed Philanthropy, we made a commitment to humankind, without boundaries.
1980s
The First Steps
Alwaleed Philanthropies goes back more than forty years, when Prince Alwaleed Bin Talal began his career as an investor and entrepreneur in Riyadh. His Highness's passion for charity stems from his deep belief in the importance of giving and participation as human duties which have solid roots in Islam as well as Arab traditions. He has always been devoted to paying Zakah in its true sense, an obligation in Islam which is centered on giving to others. As his business grew, his charity grew with it, and Zakah became an essential part of his life.
Prince Alwaleed's strategy for aid is structured around flexibility and a holistic outlook. It goes beyond the donation of food, material, or human aid to one focusing on developmental, cultural, educational, and health investments via partners and community institutions that are active developing individuals and society in general, and women and youth in particular. This strategy has paved the opportunity to diversify support and reach several charitable and humanitarian institutions and associations.
1990s
Giving Back To The Community
Over the years, Prince Alwaleed's business Kingdom Holding Company expanded, and his humanitarian efforts expanded with it. During the 1990s, Prince Alwaleed became a leading global investor and a billionaire who yielded investment returns around the world. As his business profits continued to rise, he devoted himself to giving back to the community and others, especially to those in dire need of basic necessities of living and humanitarian assistance.
2000s
The Kingdom Foundation For Strategic Initiatives
Prince Alwaleed gives personal attention to charity, making sure donations arrive to their beneficiaries and positively impact their lives, achieving the desired objective.
To formalize the Prince's charitable work, and in alignment with the values of transparency, effective influence, and management with precision and firmness, The Kingdom Foundation for strategic initiatives was established in 2000.
2010
Alwaleed Bin Talal Foundation
In 2010, as charitable activities expanded, the Foundation's license was issued by the Ministry of Social Affairs and was later renamed to Alwaleed Bin Talal Charity Foundation, which contributed to a wide range of private humanitarian projects and initiatives.
2020
Alwaleed Philanthropies
During four decades of continuous charity work, Alwaleed's institutions have been radically developed and the scope of work has changed over the years to adapt to changing circumstances and times.
As a result, the work of Alwaleed Bin Talal Foundation and its three charity institutions has been consolidated under one name: Alwaleed Philanthropies, guided by one vision: contributing to a world of tolerance, acceptance, equality, and opportunity for all.
Alwaleed Philanthropies consists of three philanthropic organizations: Alwaleed Philanthropies "Global", focusing on philanthropic and humanitarian projects around the world, Alwaleed Philanthropies Lebanon, which is focused on the social and community needs of Lebanon, and Alwaleed Philanthropies Saudi Arabia, which focuses on the needs of the Kingdom of Saudi Arabia.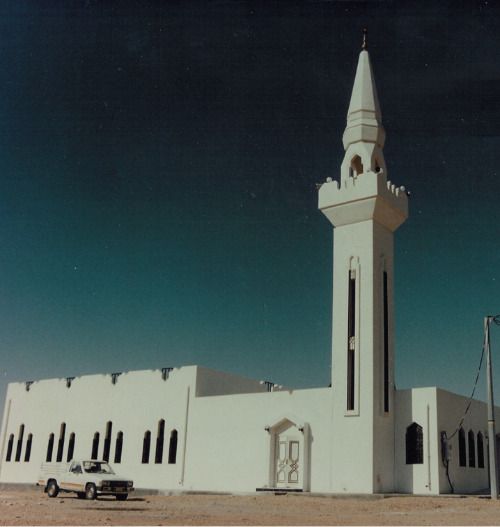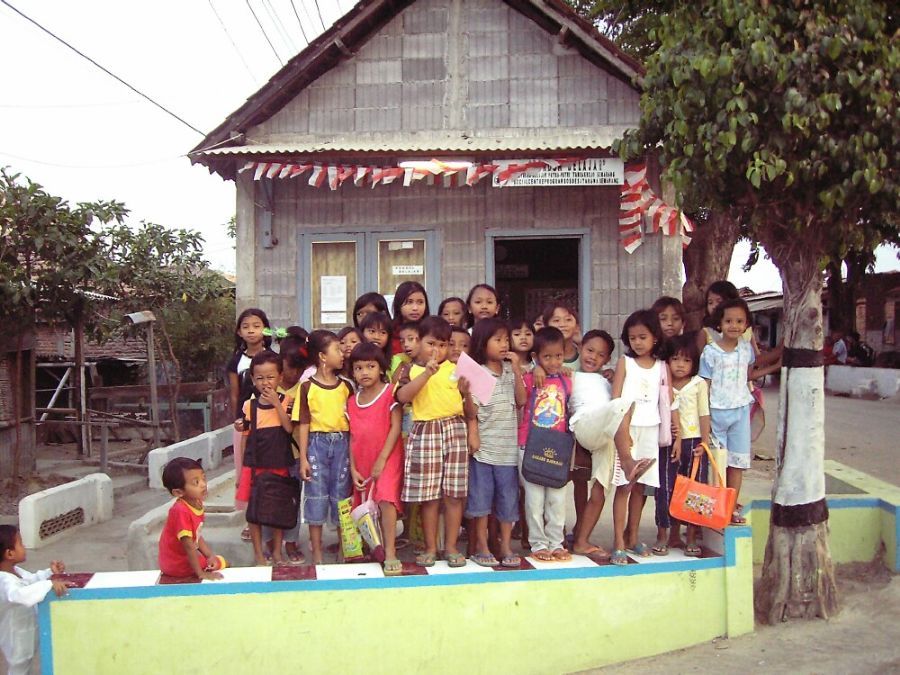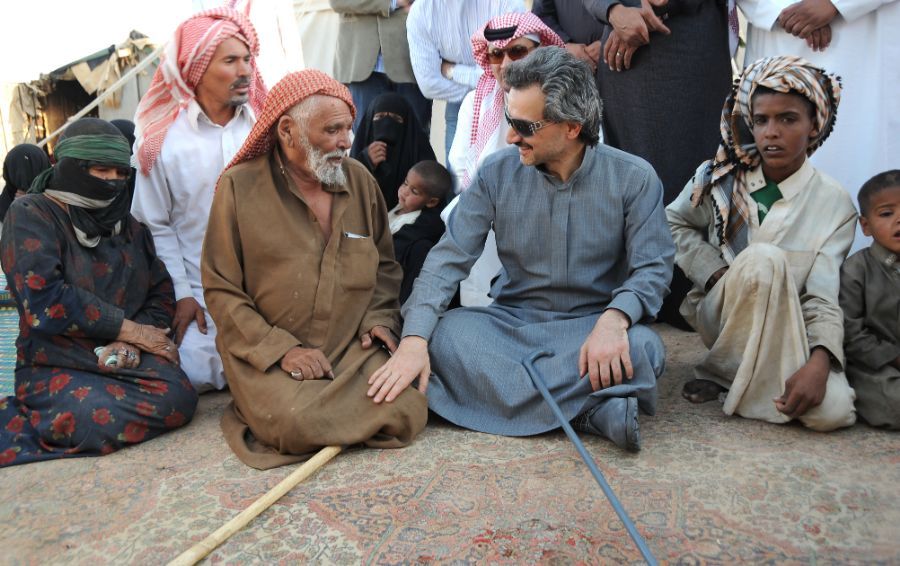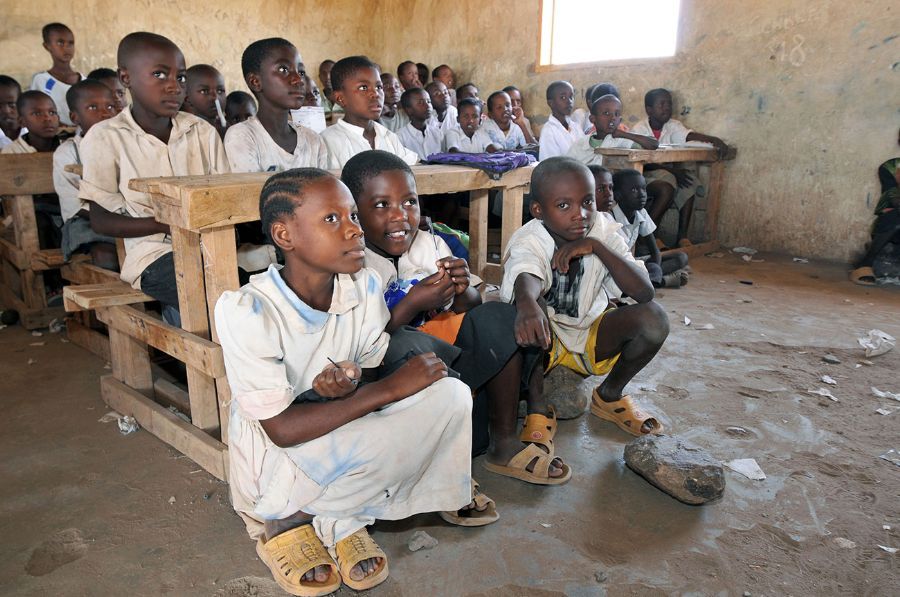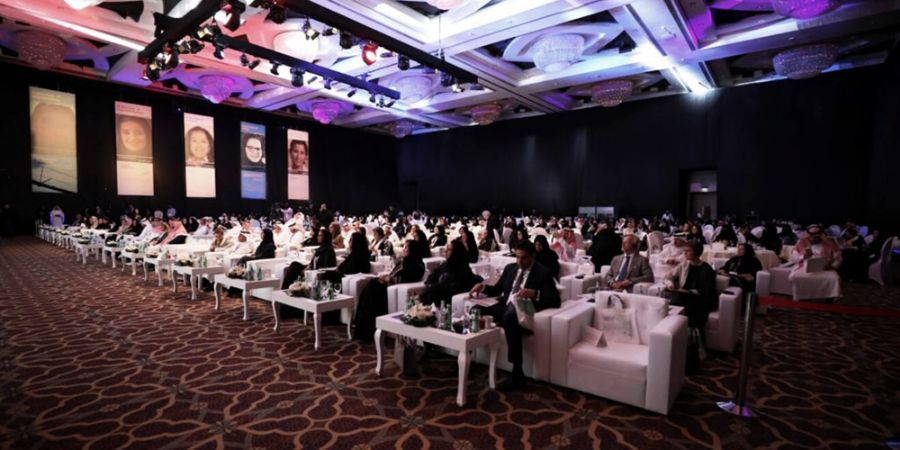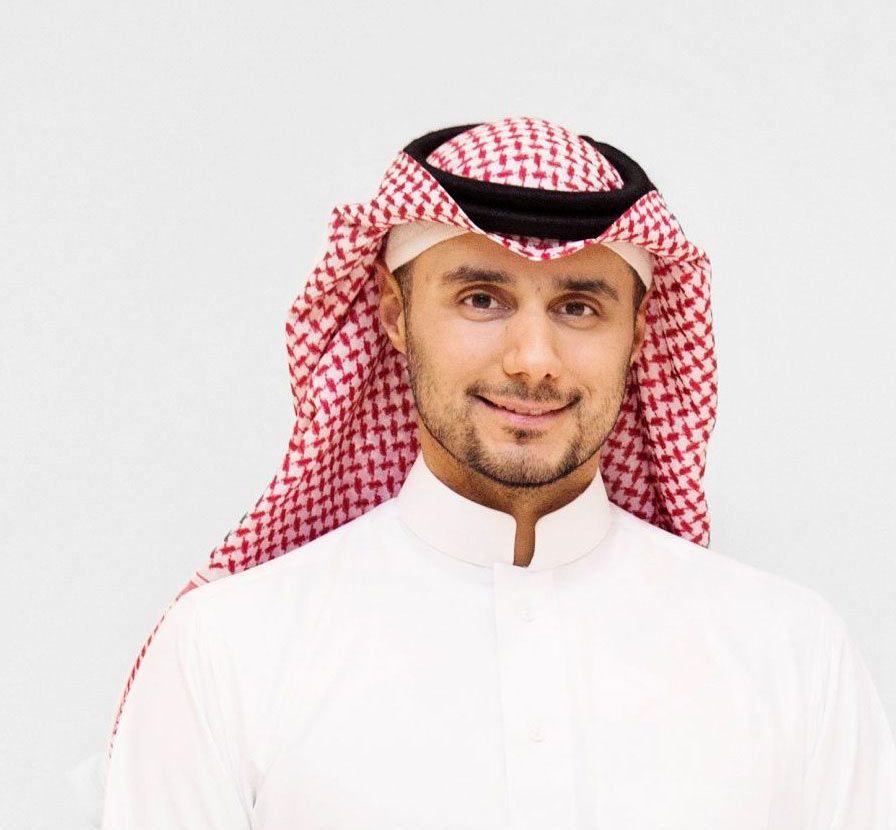 HRH Prince Khalid Bin Alwaleed Al Saud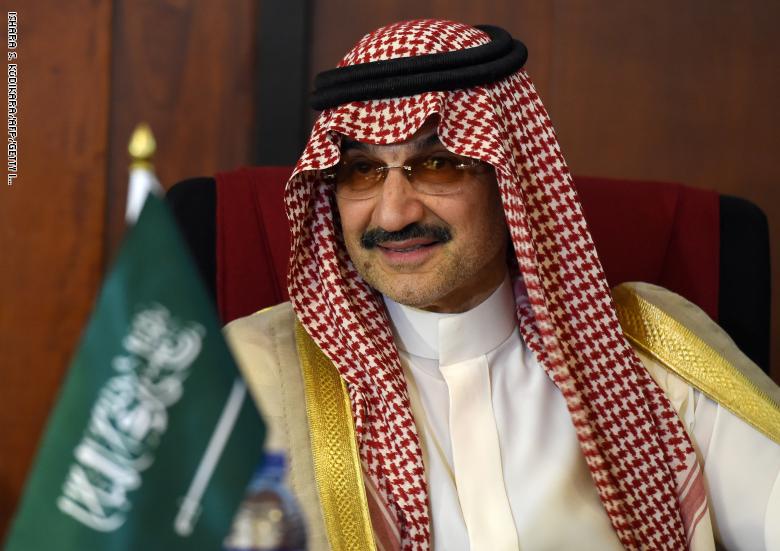 HRH Prince Alwaleed Bin Talal Al Saud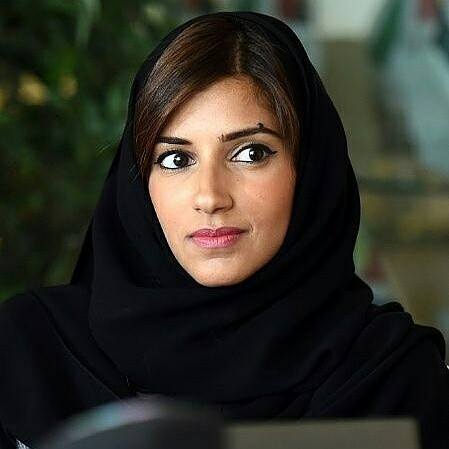 HRH Princess Reem Bint Alwaleed Al Saud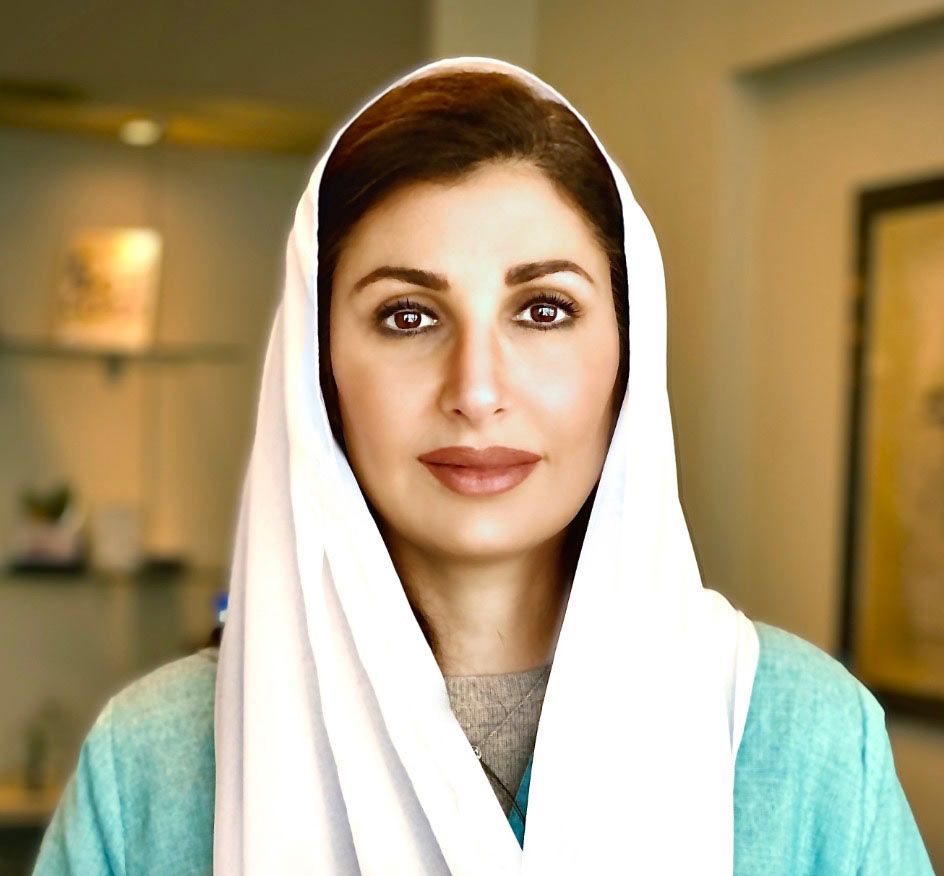 Sheikh Ali Bin Abdulaziz Al Nashwan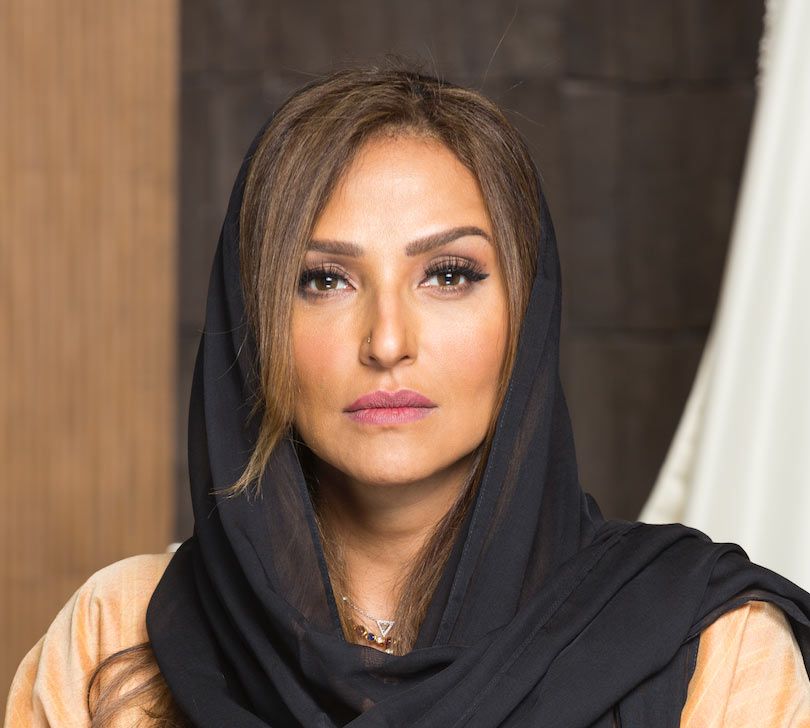 HRH Princess Lamia Bint Majid Al Saud
We seek the path towards openness
We have a Humanity-first vision and we work collectively towards unlocking minds and dismantling borders. We believe in an open world and work on creating an impact on people's lives around the globe.
We believe in the power of collectiveness
There is value everywhere and in everyone, and we are pursuers of human potential. No matter the place, race, religion or gender, we seek progress, and we believe it can only be achieved by the collective efforts of all. We are diverse, we are inclusive, we are human.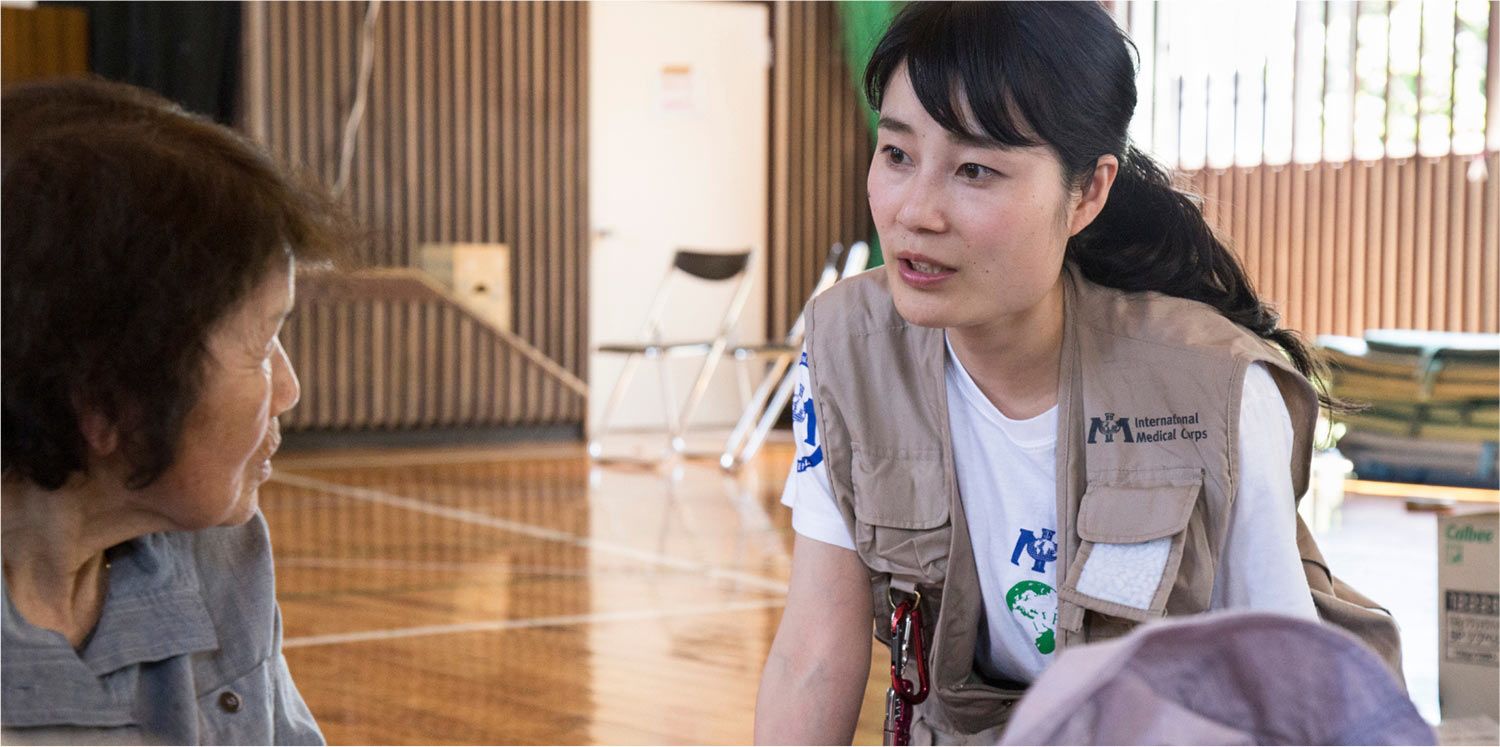 Our Partnerships Enable Us To Create a Global Impact on Humanity.
Together, we aim to change the world through areas that impact many of our daily lives.
Feeling inspired to join the race for change?